James Buck and Owen Redman are co-founders of the start-up company, Roome. Their app provides a platform to match students, landlords and estate agents to find the best-suited housemates and private rental property.

We have been able to completely rebrand Roome and give the company a contemporary, indistinguishable look while developing their marketing campaign efforts through digital and print design. PeakGraphicz also provided the co-founders with bespoke slide deck templates for investor pitch use.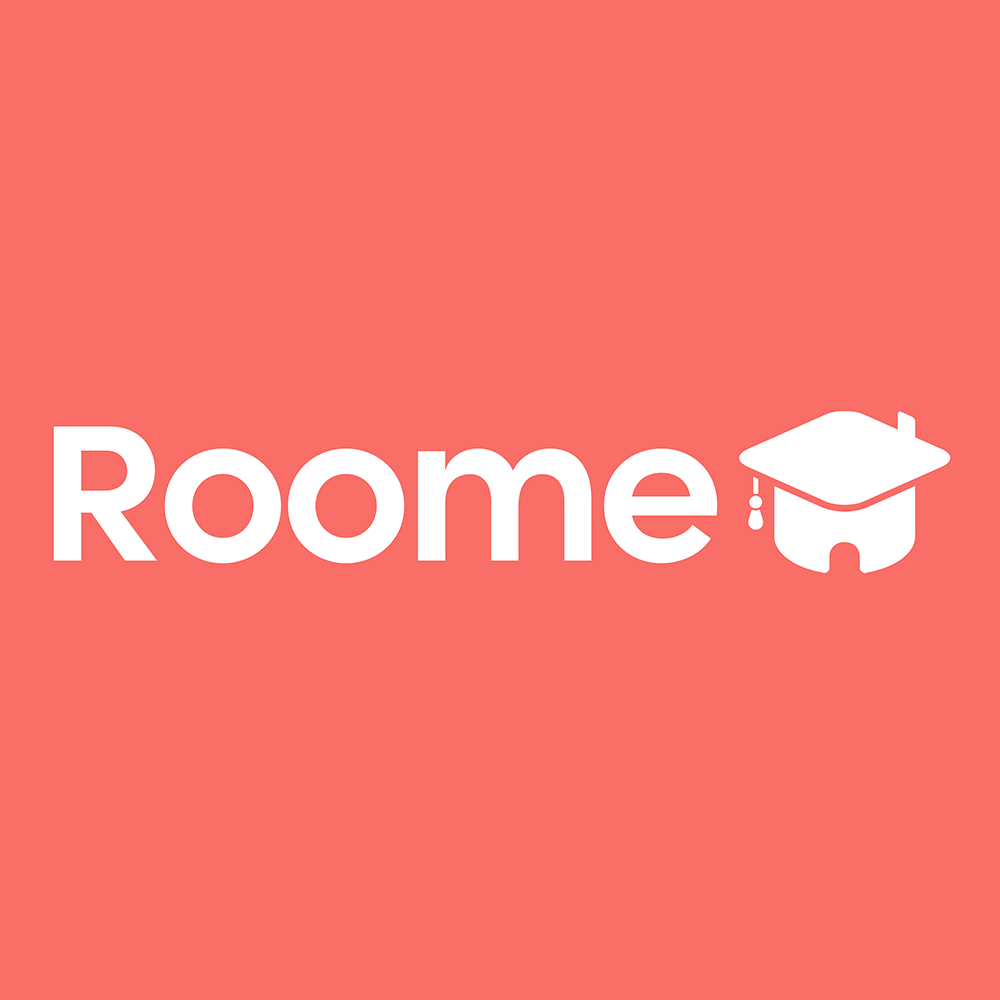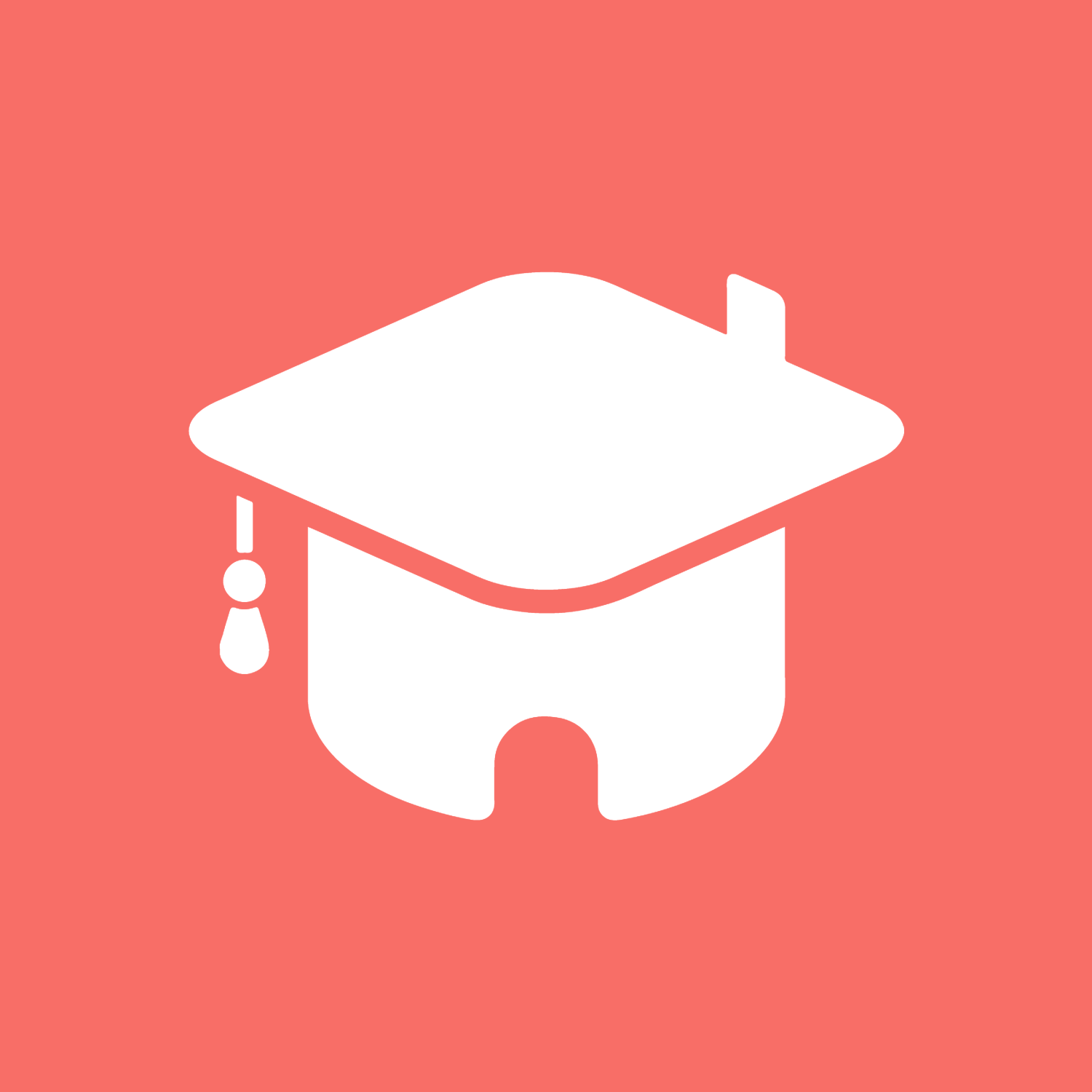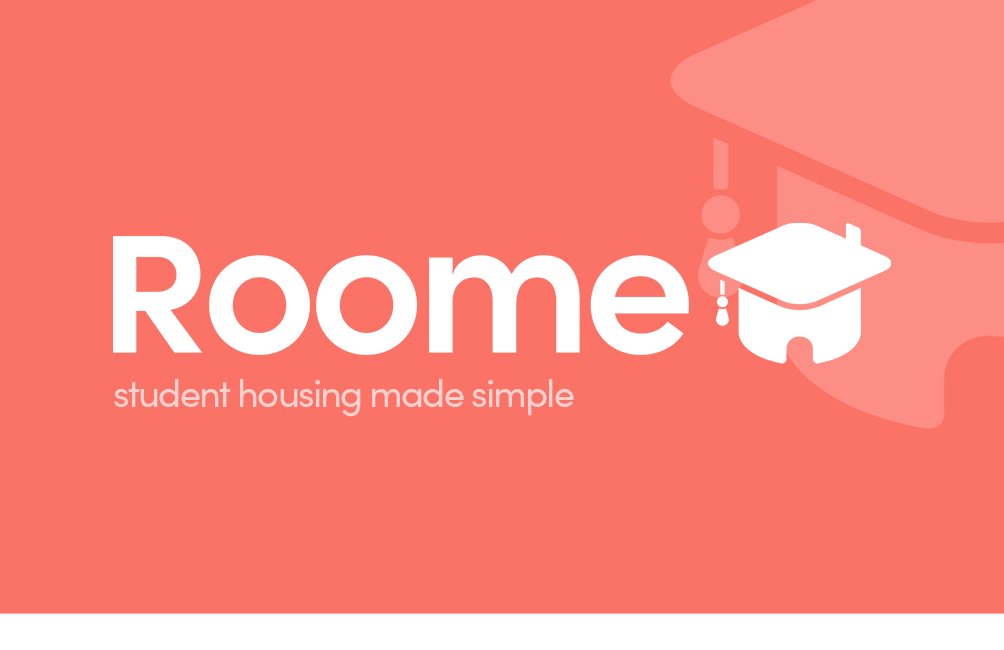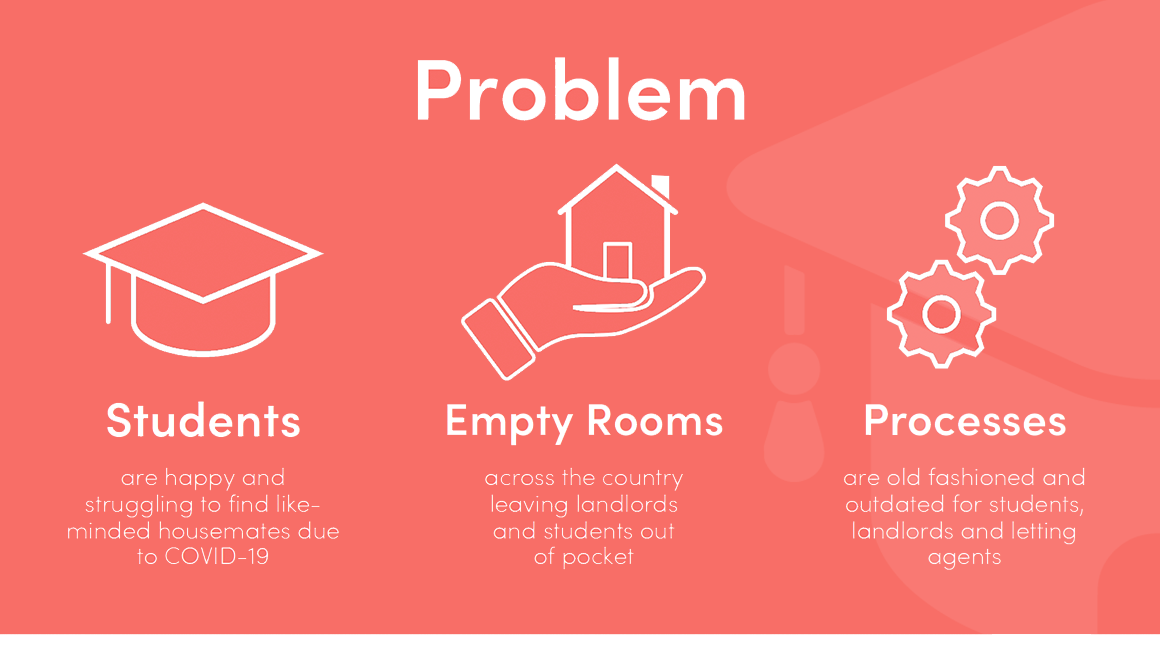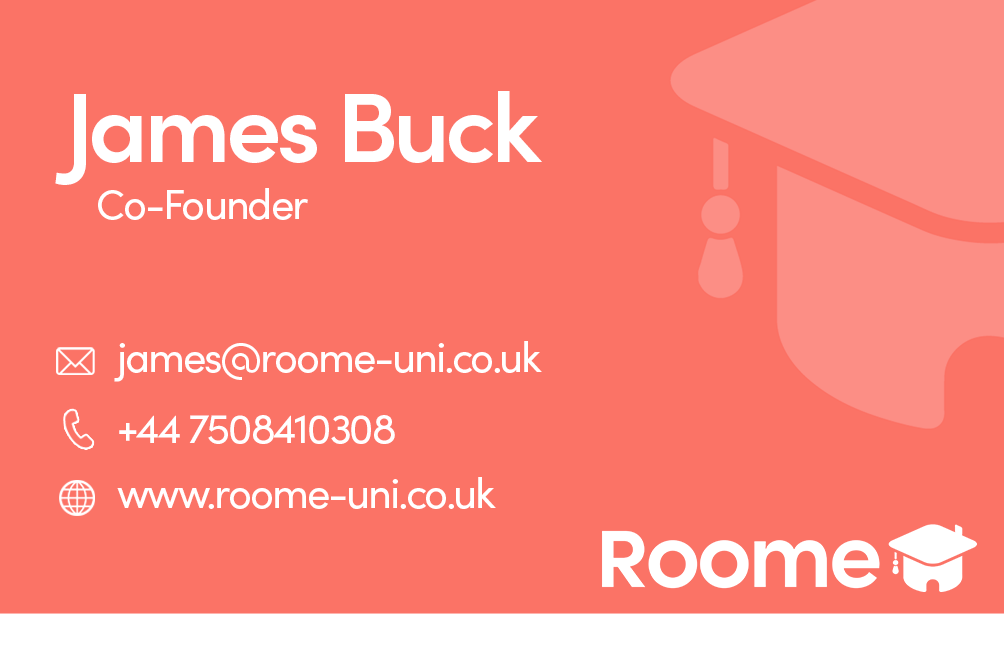 If you are looking to enquire about design services,
click here
to contact us and we will be happy to discuss!